Competitive exams are the most crucial step for every teen who is appearing class 12th Board exams in any stream. Choosing a specific field after class 12th is a very crucial stage for those students who are serious about their career and competitive exams play a major role in deciding your career. There are a lot of competitive exams available either its Government based or Private Organization you can choose from. In this article, we will discuss and list out some of the best competitive exam after 12th you can appear for a better future. To know more kindly keep reading the article below:
Joint Entrance Examination (JEE) Main: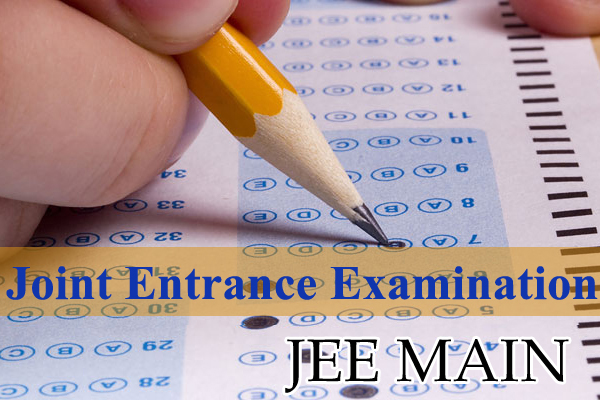 This is one of the most common and yet very tough competitive exam to screen candidates for admission in B.E, B.Tech, B.Arch, B. Planning and many more. This entrance exam is the initial stage and the first round for qualifying for any good and reputed colleges. To make it a mark on the top Engineering colleges in India you can also appear for JEE Advanced and get a chance to rank in top and study in colleges kike IIT, NIT etc. The mode of application for this exam is online and you can appear for Computer-based or written exam as well.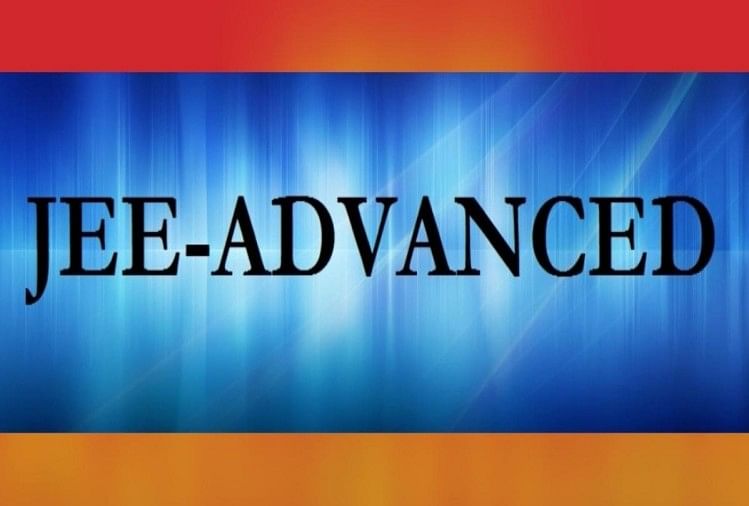 As we have discussed below the Advanced is just the post qualifier exam for Joint Entrance Examination Mains in the competitive exam after 12th. Candidates who qualify for JEE mains with good grades and percentile are only eligible for the Advanced exam. This assessment is conducted for the admission of Under Graduate programs in prestigious colleges/universities of India such as IIT's, IISC's etc. The JEE Advanced application form can also be done online by just visiting their website and filling up the form providing necessary details.
 BITSAT is commonly known as Birla Institute of Science And technology and is also one of the most popular college/university in India. This competitive exam is especially for future engineering along with other science programs. Once you are selected in this entrance exam you can get admissions in BITS Pilani, BITS Goa and BITS Hyderabad.
The above mentioned were the competitive exam after 12th you can appear once you are in your 12th grade. These competitive exams are very crucial for aspiring students who want to secure their career in respective fields. We hope all this information has cleared all your doubts regarding the topic we have discussed.
Thank you for reading.